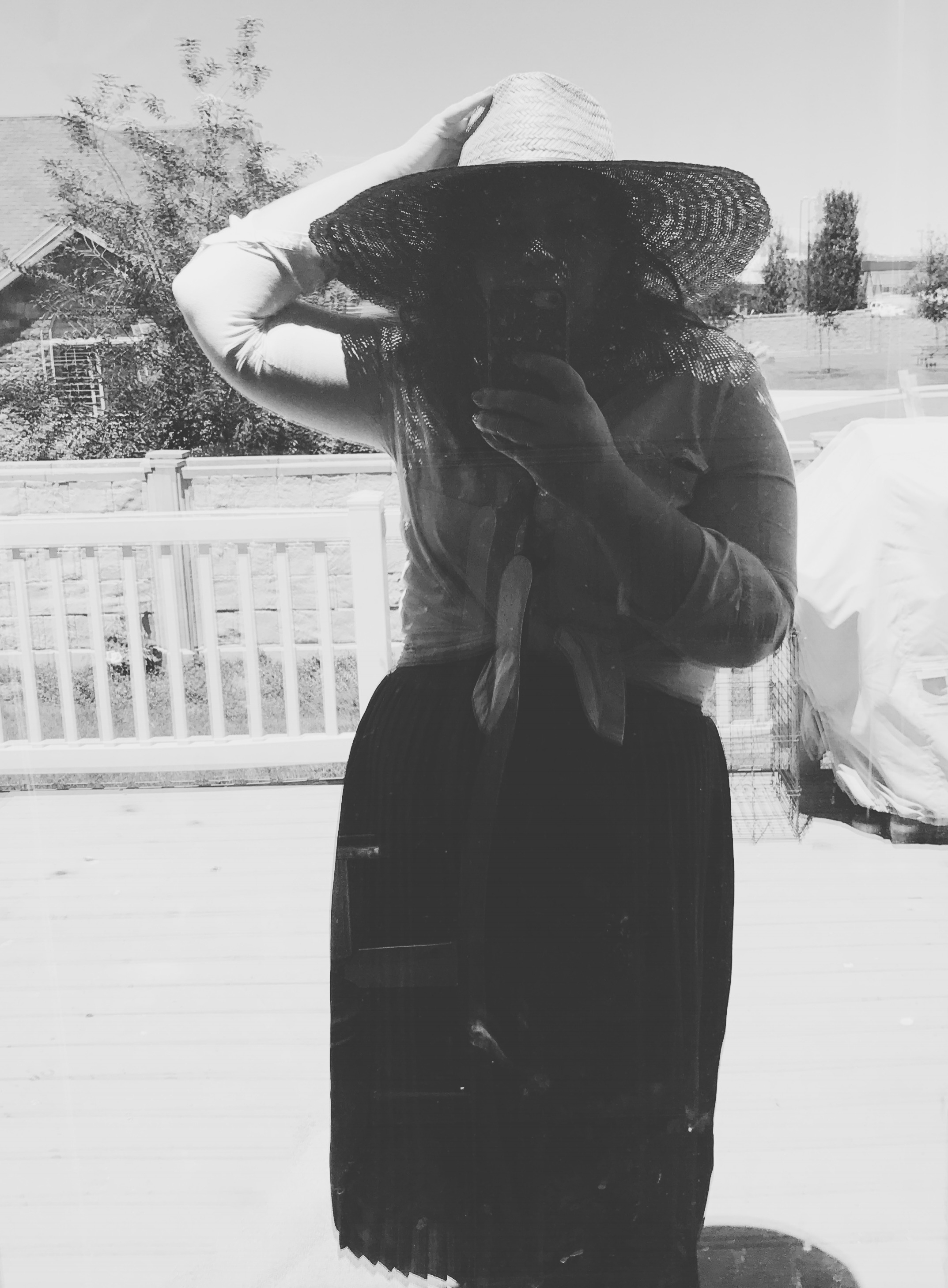 Flowers, sunsets, new type, old paintings, literature, fresh notebooks, monograms, the moon, rubber stamps, silk scarves, acrylic paints, candles, and ice cream.
CLIENTS :
Solly Baby
Twinlab, Inc.
Melaleuca
Naya Health
Pia
Chelsie Starley
CoEd Co.
The Bee & The Fox
+ more
Natalie Psuik is a graphic designer from California who currently resides in Utah. She graduated in 2012 with a BFA in Graphic Design from Utah Valley University. A year later she officially graduated after finishing her math requirement. She is currently available for freelance projects.
CV available upon request.